Who we are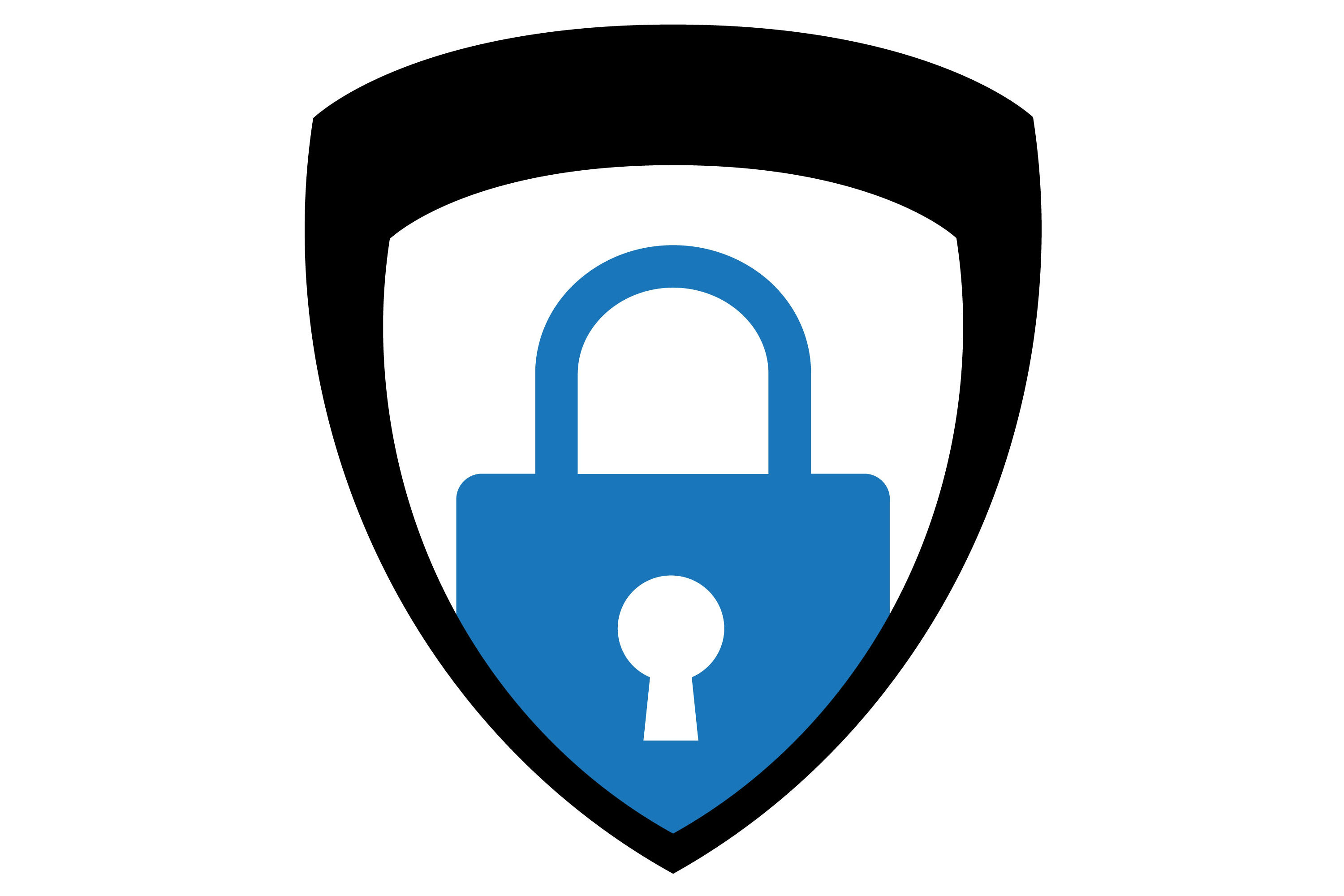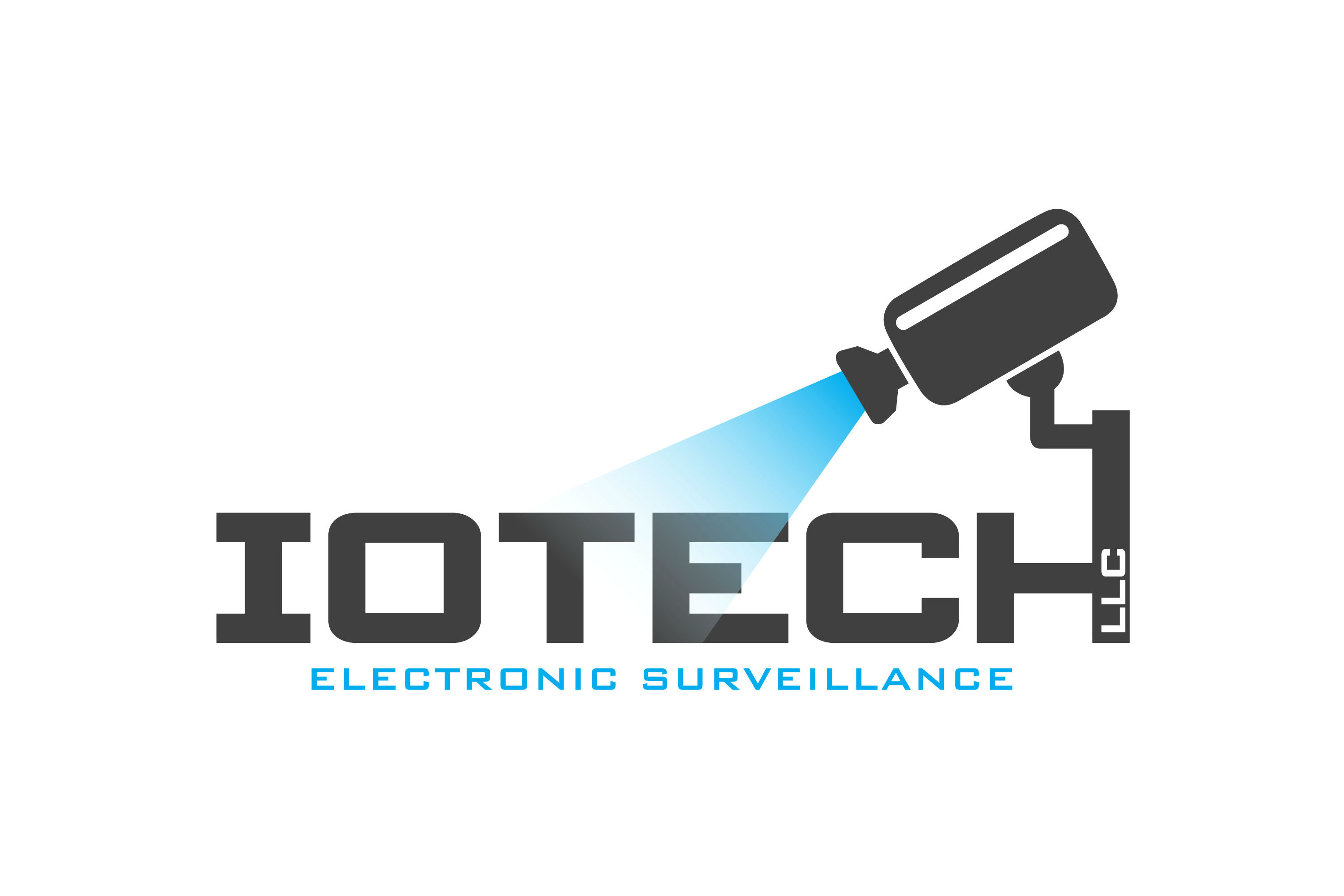 Founded in 2015, IOTECH, LLC. set out itself to be a leading security and fire alarm system firm in the property, corporate, industrial, commercial, and construction industries. IOTECH, LLC operating from Potomac, MD, provides high quality customized electronic security and fire alarm service to the Northern Virginia, Maryland and Washington D.C.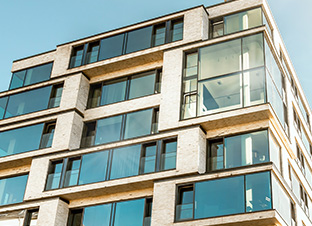 Security
Access Control
Video Surveillance

Integrate full physical and logical access control systems and video surveillance systems from start to finish.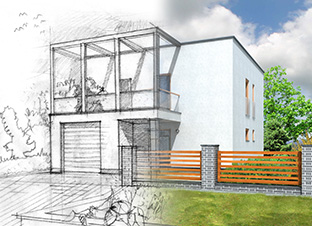 Fire Alarm System
Consulting & Design
Installation & Maintenance
Provide advanced fire protection systems, including fire sensors and fire alarms.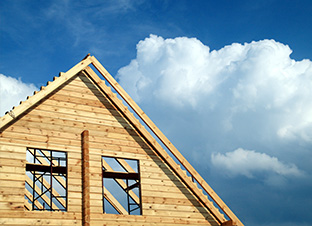 Data Cabling
Structured Cabling, Wireless, A/V
DAS Networks
Design, install, and maintain the infrastructure of Voice, Data, Video, Audio, and Security network.